Raman Microscope
MixSplitter
MixSplitter automatically scans powder mixtures and identifies their composition ensuring up to 0.1% contaminant identification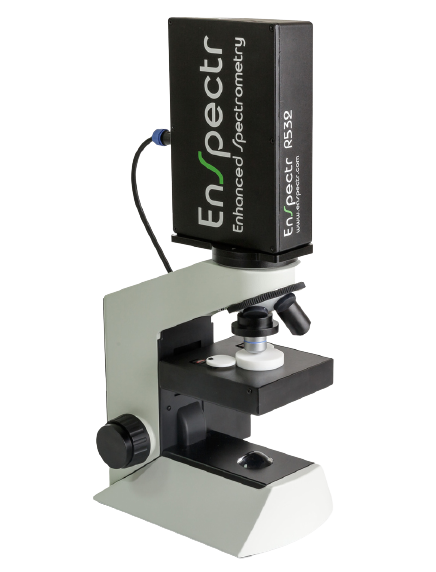 Raman Microscope
Suitable Applications


Identification of counterfeit products




Raman Microscope
Features
1% additive detection
1 micron-size focus
Up to 3000 steps per scanning
No limits for number of mixture compounds
Raman Microscope
Benefits
The most affordable tool for trace forensics
No special skills required
Extremely time-saving analysis
No spatial separation required
Results within 10 min
No more waiting for expensive and complicated lab only analysis by means of chromatography/сhromatomass-spectrometry. Get the result in just 10 minutes with MixSplitter®!
MixSplitter® reveals hidden properties of mixed substances cheaper and quicker than ever: the system automatically scans powder mixtures and identifies their composition ensuring up to 0.1% contaminant identification. The data acquired indicate the number of mixture components and their concentrations.
MixSplitter® equipped with an automated XYZ-axis scanning stage for sample scanning in a three-dimensional subspace. The professional software ensures real-time spectra measurements in an automatic mode synchronized with step-by-step sample scanning, identification of unknown substances and output of data statistics analysis.
You can order the required device or learn more by sending us a request: