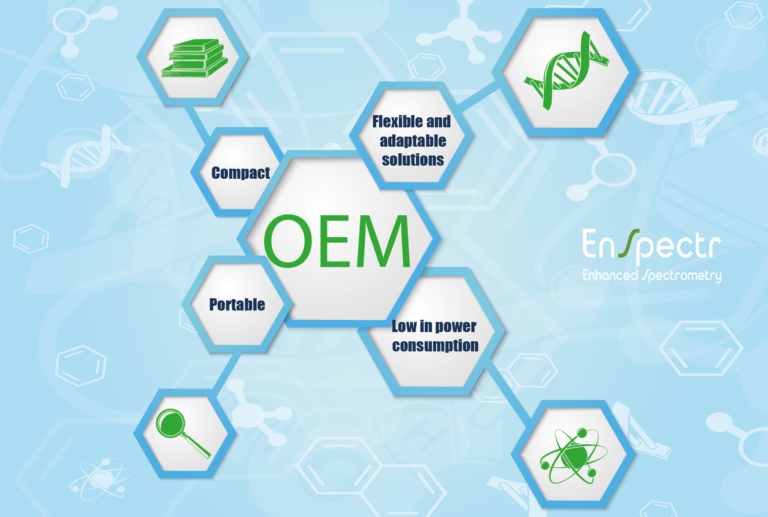 The EnSpectr team has over 20 year experience in Raman spectroscopy research and its industrial, security and scientific applications. The modular design of our products allows you to source at the component, subassembly, or system level, depending on your need and the stage of product development. Our line of spectrometers, light sources, and accessories are compact, portable, and low in power consumption, enabling rapid time to market for your ideas on a scalable platform.
Reasons to choose EnSpectr as your OEM manufacturer
At EnSpectr, our project management and engineering teams work closely with you to understand not only the product requirements, but also your overall business goals. Our OEM product development cycle ensures that your overall goals are met at each milestone. Our extremely flexible and adaptable solutions are the perfect answer for all of your OEM/OED spectrometer and laser needs.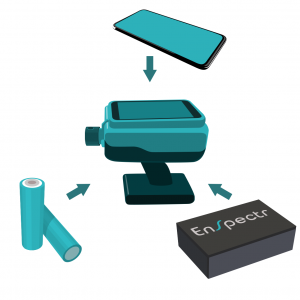 More reasons to partner
Our OEM customers keep coming back. Some say it's our friendly, personal approach to partnership and excellent customer service. Others appreciate our commitment to solving problems, even when challenges arise. Many of our customers see us as an extension of their own product development team – a flexible design resource with an extensive network of partners.
The benefits of sourcing your full optical system from EnSpectr Inc.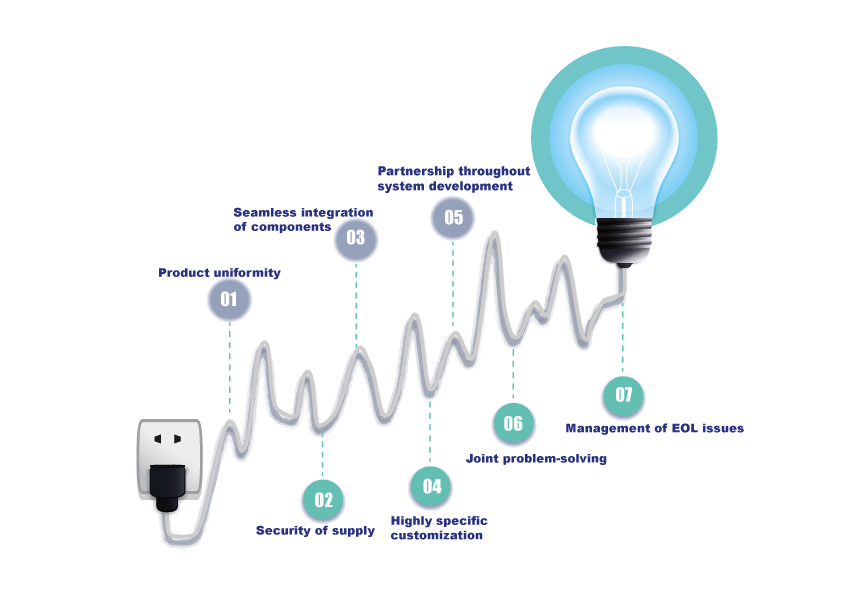 We approach OEM partnership as a shared goal. We are passionate about helping you create a world-class product designed to meet your customer needs. Our global OEM & custom solutions have already enabled to bring close to 1000 products to market, and we're ready to begin our journey with you. Contact us to get started!